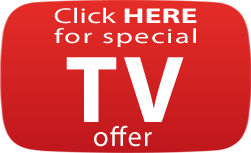 Prosvent
Natural Prostate Supplement Trusted by Millions
30 million men in America suffer from prostate issues and 1/2 of all men will be affected by this problem in their lifetime.
Prosvent is a doctor-formulated, proprietary formula of four complementary herbal extracts and several powerful vitamins and minerals that work to improve prostate health and support urinary function.
Prosvent helps reduce:
Urgency*
Hesitancy*
Weak Stream*
Starting & Stopping*
Formulated by Harvard trained physician, Dr. Larry May, Prosvent has helped millions of men address their prostate issues over the years. Prosvent has no harmful side effects, and is tested and verified for purity, and manufactured in a GMP compliant facility in the USA.