OUR MISSION
At Therabotanics, our mission is to make better products for a better life. We make natural products to support your physical health and emotional well-being, without harmful side effects.
OUR PRODUCTS ARE EXPERIENTIAL.
Our products are intended to alleviate specific unpleasant symptoms associated with imbalances in the structure and function of the body that limit or restrict our ability to live life to the fullest.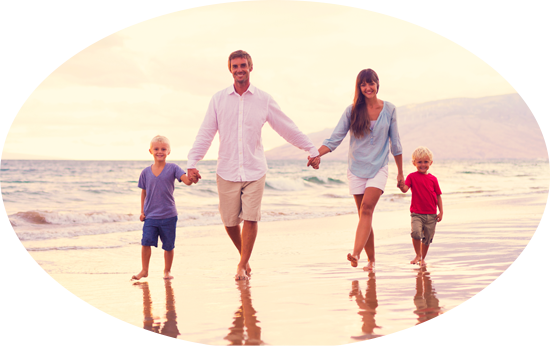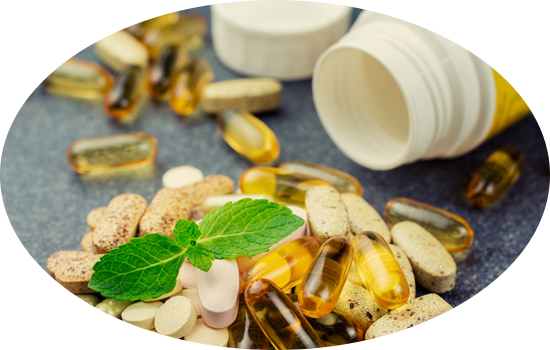 WE SELL ONLY HEALTH-PROMOTING PRODUCTS MADE IN NATURE AND SUPPORTED BY SCIENCE.
We use ingredients that are backed by double-blind placebo-controlled studies, the gold standard of scientific research.
WE NEVER COMPROMISE ON QUALITY.
All of our ingredients are tested to prove their authenticity, potency and purity. And our finished products are tested again, according to FDA good manufacturing procedures.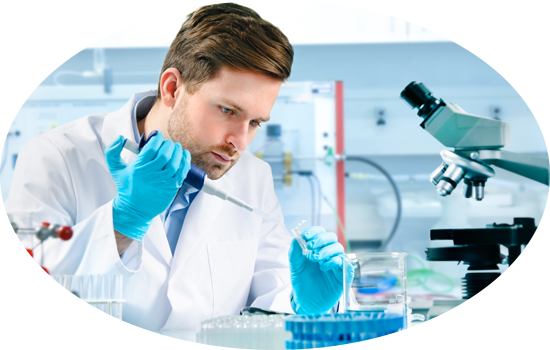 MANUFACTURED IN THE USA
Manufactured in an FDA compliant facility in the USA following Good Manufacturing Practices (GMP).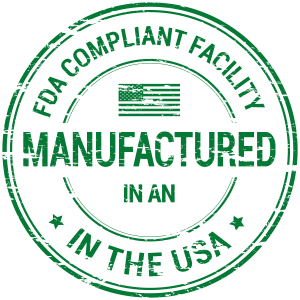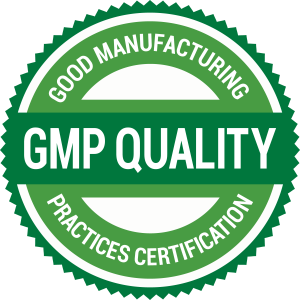 EXPERT ADVISORS
All of our products are formulated in collaboration with doctors and scientists who are leaders in their field.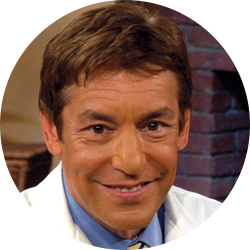 Dr. Larry May is a Harvard trained internist and has been on the faculty of UCLA School of Medicine. He specializes in preventive care and integrative medicine.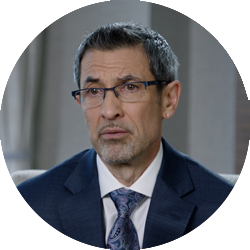 Dr. Terry Shirvani, N.D. received his doctoral degree in naturopathic medicine from the National College of Naturopathic Medicine. He is an Integrative Holistic Physician, Doctor of Nutrition, and Co-Developer of BeFlexible.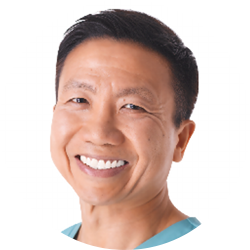 Dr. Michael Ho – as a Doctor of Chiropractic and Acupuncture, Dr. Ho has treated thousands of patients, and has taught the benefits of natural medicine and self-care for over 18 years.
Prosvent Natural Prostate Health Supplement

*By B. Atanasov on November 24, 2015
It is an excellent product. It was the perfect solution for my husband's problem. It was also a relief for me too, because I was really frustrated when he was waking up every single night. Highly recommended!
Cebria Ultra Blend, Natural Brain Supplement

*By Fisher on July 8, 2014
Cebria is working as I expected. I have been taking it for about a month. I have been able to focus better at work and I have started to read again. I noticed the difference right away. I have been recommending this product to my co-workers and family.
Profemin-100% Natural Menopause & Premenopause Supplement

*By C. Ringer on December 26, 2014
My wife took these and could instantly tell a difference in overall quality and improvement of symptoms. Her headaches are gone, mood improved, night sweats almost diminished, etc. She plans to go this route and feels it has been a huge blessing and relief for her.