What is Movember?
The start of November is the beginning of Movember, a month focused on raising awareness of some of the largest health issues faced by men including prostate health. We want to remind you to pay attention to your health by giving you this special discount on our Prosvent Ultra formula.
Dr. May has upgraded the Prosvent formula to include a more potent, therapeutic dose of an ingredient that has been scientifically shown to SIGNIFICANTLY improve the symptoms of an enlarged prostate. This unique proprietary ADVANCED formula contains powerful vitamins and minerals that incorporate the latest scientific research, along with the super antioxidant benefits of Cranberry extract.
Prostate issues flair up during colder weather – get ahead of the symptoms by taking advantage of this special promotion today! Save 25% on all Prosvent Ultra orders for the entire month of November.
How Prosvent Ultra Can Help?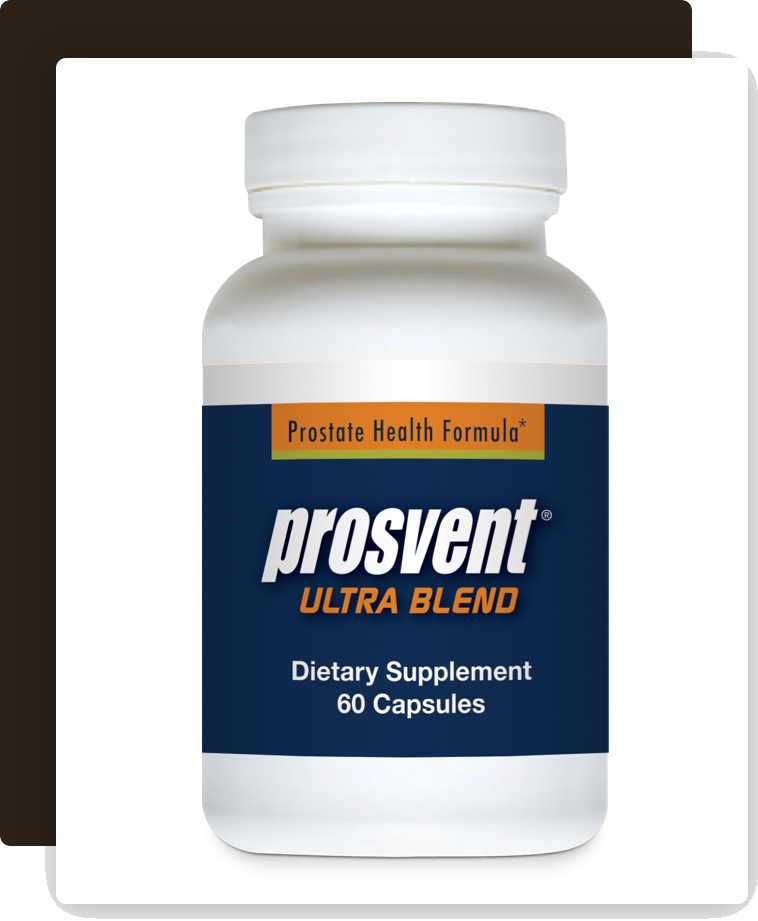 How Prosvent Ultra Can Help?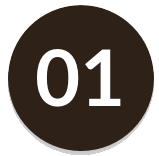 Helps reduce frequency and urgency of urination
Prosvent Ultra can help you avoid countless bathroom trips throughout the day, so you can get the most out of your day without worry.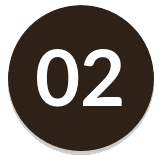 Clinically Proven Ingredients
Prosvent Ultra is a comprehensive, proprietary, safe and natural formula that utilizes the synergistic benefits of many nutritional supplements that have been shown to improve prostate health and support urinary function
Natural and Safe
Prosvent Ultra is a comprehensive, proprietary, safe and natural formula that utilizes the synergistic benefits of many nutritional supplements that have been shown to improve prostate health and support urinary function