I don't know about you, but I'm sooo glad 2021 is over!
For many of us, it was one of the toughest years we've ever lived through. If there is one thing I learned in 2021, it's that there are many things we don't have control over. But one thing we do have some control over is our health. We can choose to do things today to build up our immune systems and boost our energy.
It's a NEW YEAR now!
So it's time to get busy getting healthy.
Listen, all of us at TheraBotanics want to do whatever we can to help you hit your health and weight loss goals in 2022.
With that in mind, you can save up to 40% on three of our best-selling supplements that can:
Cleanse your body
Strengthen your immune system
Boost your energy
Lose weight
I've included additional details about each of these three supplements below to help you decide what's best for you.
You can save 25% when you try any one of them. Or you can save 40% and get FREE shipping when you buy the bundle, which includes all three supplements together.
NOTE: If you already know you want to get the New Year, New You supplement bundle, just click this button!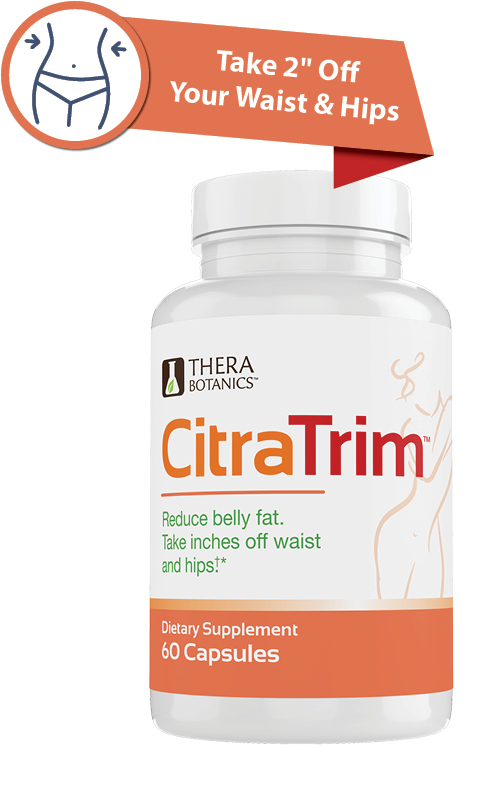 CITRATRIM
Reduce Belly Fat and Take Off 2 Inches in 90 Days!
CitraTrim is perfect for helping you hit your weight loss goals faster than you would on your own.*
A scientific study showed that within 90 days Citratrim could help you:
Reduce belly fat by 10%
Improve body composition
And take 2 inches off your waist and hips.
CitraTrim is 100% safe and effective. And right now you can save 25% on a 60-day supply.
Reg $29.95
Now $22.46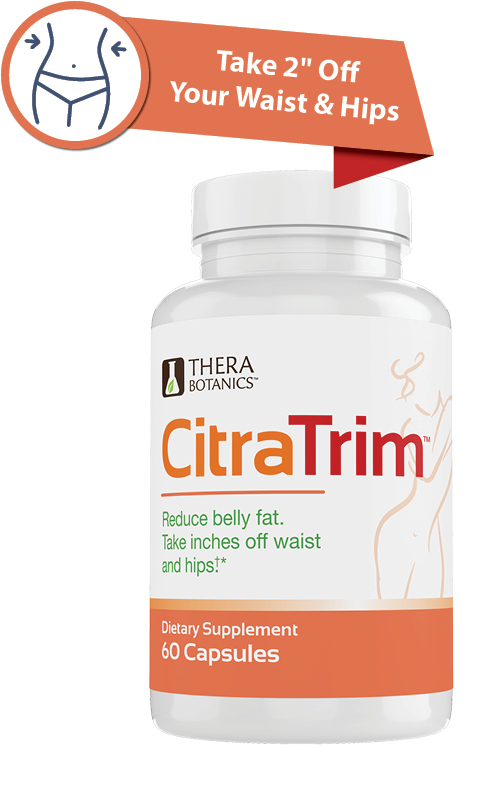 DR. HO CLEANSE
Kickstart Your Health to Feel Lighter, Slimmer, and Healthier Today!
If you don't go at least once a day, Dr. Ho Cleanse can help improve your regularity. Not only that, Dr. Ho Cleanse can help:
Remove toxins and impacted waste
Reduce gas and bloating
Give you a flatter stomach
And even improve your sleep
Dr. Ho Cleanse contains — a natural soluble fiber, magnesium, and probiotic — that help accelerate bowel movements and flush waste through the
colon safely and gently. This natural detox formula also cleanses the bladder and urinary tract.
Thanks to its ability to detoxify and cleanse the body, customers who use Dr. Ho Cleanse report feeling immediate benefits. In fact, it's the perfect way to
kickstart any plan to get healthy and lose weight.
Right now you can save 25% on a 30-day supply.
Reg $59.95
Now $44.96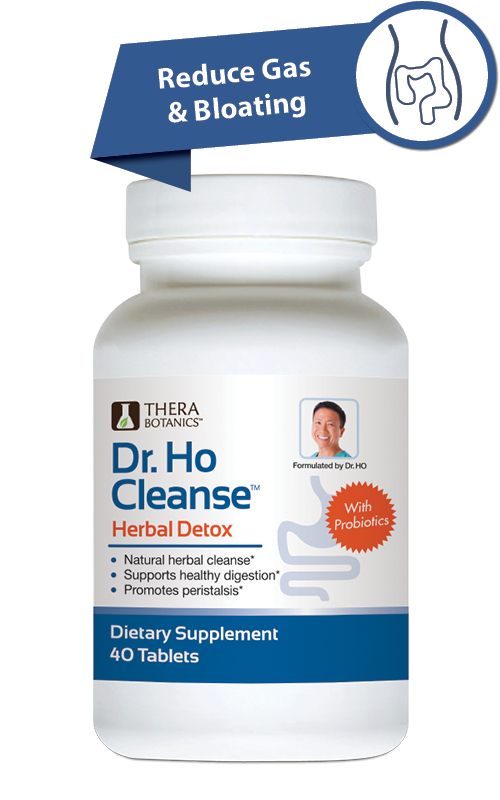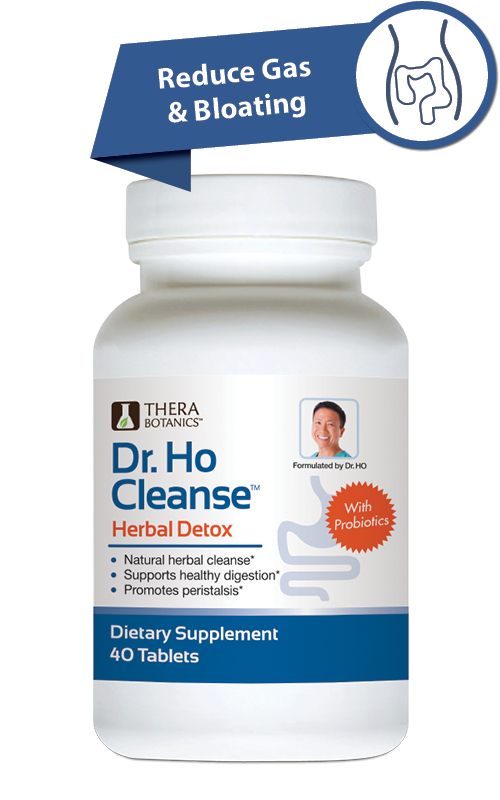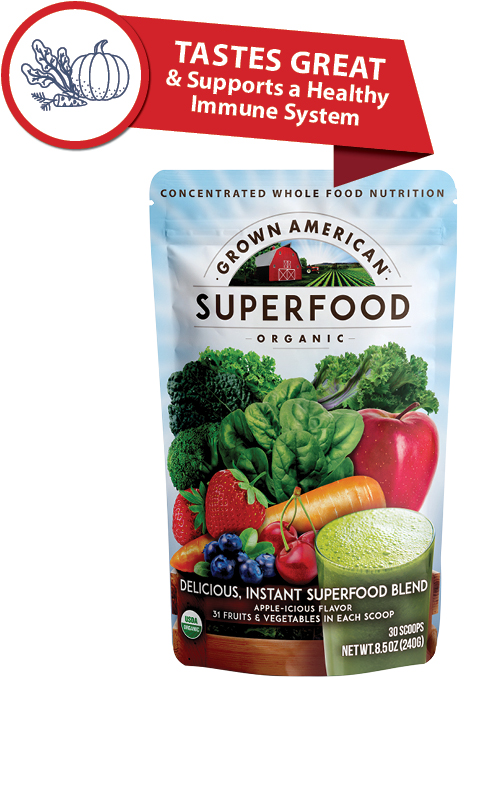 GROWN AMERICAN SUPERFOOD
Your Go-To Green Drink for Instant Nutrition and All-Day Plant-Based Energy
Start your day with a burst of plant-based energy that will keep you going all day long!
Grown American Superfood makes it possible for you to get 31 USDA Certified Organic Super Fruits & Vegetables every single day in just minutes.
Every scoop contains 1.5 servings of fruits and veggies — and only 25 calories! Ingredients include 5 organic concentrated leafy greens, 8 organic super fruits, 6 organic vegetables, and 12 organic sprouts — 3X more than other superfoods.
Even better, there's NO added sugar and NO artificial sweeteners, yet it still tastes amazing. In fact Superfood users prefer Grown American 3x more than other Superfoods.
This means you're getting a full spectrum of immunity-boosting antioxidants, polyphenols, vitamins, and natural phytonutrients in every serving… without any of the bad stuff.
Just scoop, shake, and enjoy. It's that easy to boost your nutrition, elevate your energy, and start feeling better about yourself.
Organic & USDA certified, Non GMO and 100% Grown in America.
Right now you can save 25% on a 30-day supply.
Reg $69.95
Now $52.46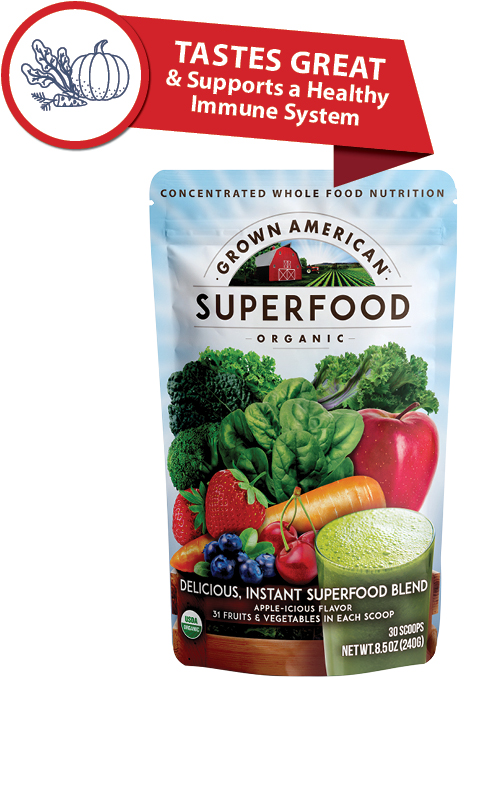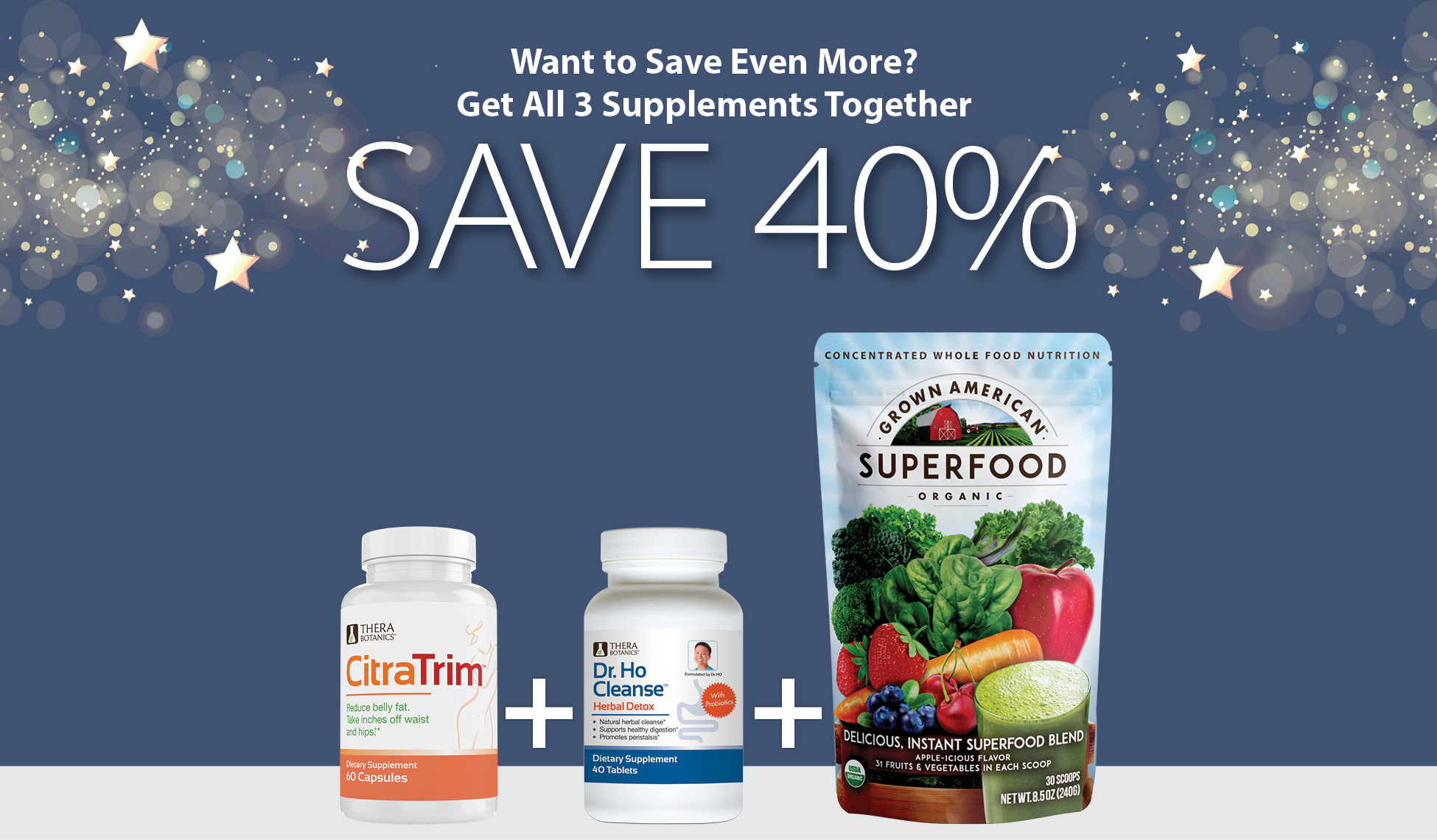 You can save 25% on any of the supplements when you buy them individually. That's a big discount!
But… if you buy all 3 together… you'll save a whopping 40% and get FREE Shipping!
Now you might be wondering…
Why should I get all 3 of these supplements?
The answer is simple. They all work together to support optimum health, optimum weight, and optimum immunity…
CitraTrim boosts fat-burning, especially around your waist and thighs…
Dr. Ho Cleanse detoxifies and cleanses naturally and gently, improving regularity…
And Grown American Superfood provides concentrated plant-based nutrition for a stronger immune system and all-day energy
So using all three supplements together could help you improve your health faster and more easily than if you only used one. PLUS if you buy all 3 together…you'll save a whopping 40% AND get FREE Shipping!
But please act quickly because this offer will expire soon…
This Special Discount ENDS
Saturday, January 22, 2022 at 11:59 PM PST
As you can understand, we can't offer such big discounts for very long.
That's why this special sale for our valued customers ends January 22 at 11:59 PM PST.
When this offer expires, the order buttons on this page will disappear. If you choose to order after the deadline, the prices will be higher.
I strongly encourage you to take advantage of this limited time offer TODAY while you're thinking about it…
So you can make 2022 THE YEAR you achieve all your health goals — including any New Year's Resolutions you
may have.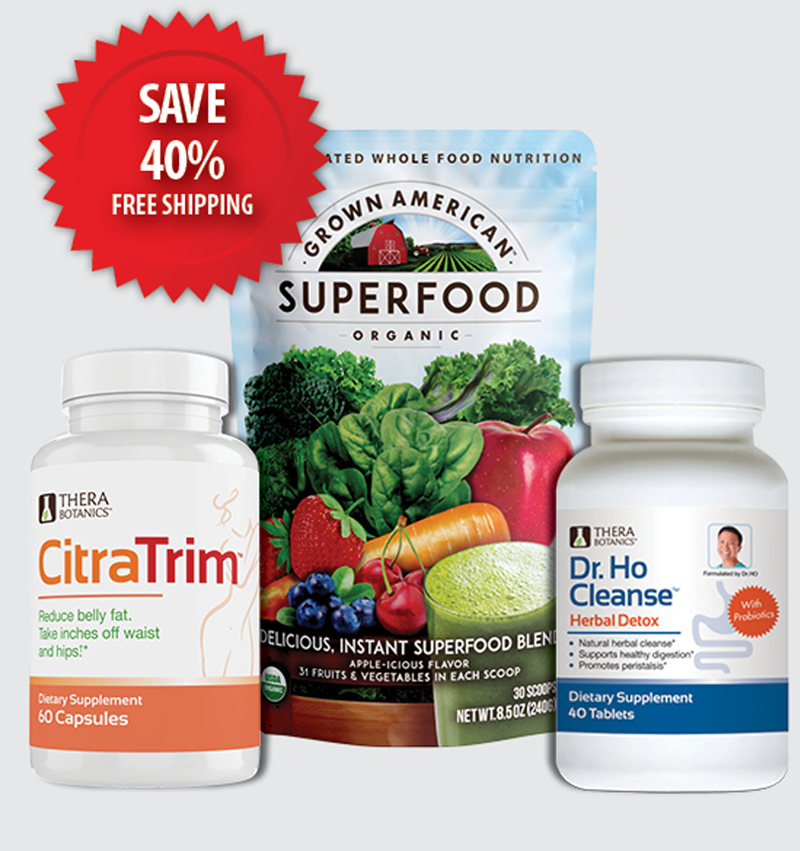 ---
UNCONDITIONAL 100% SATISFACTION GUARANTEE
Our supplements are backed by our unconditional 100% Satisfaction Guarantee. If, after 30 days you are not 100% delighted in any way … if you do not agree our supplements have made a real difference in your health and your life … simply call our friendly customer service department to receive a full refund of your purchase price [less shipping and processing.] No questions asked!
To your health,
Peter Spiegel
Founder, TheraBotanics

P.S. We promise you'll love our products. If you don't, just let us know and we'll give you a refund. It's that simple. So whether you get just one supplement or all three, go ahead and place your order now.
Restore Your Health




Naturally

 with